1200 lose gas supply in Eye
13 November 2018, 06:19 | Updated: 13 November 2018, 06:36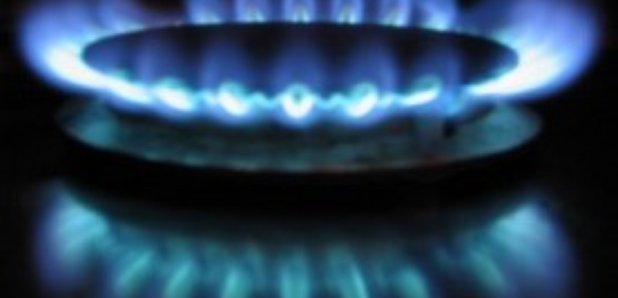 1200 homes and businesses in Eye have lost their gas supply.
A gas pipe was damaged by a third party working on an industrial estate at Eye Airfield yesterday.
Engineers from Cadent (the local gas network) are working to repair the pipe and restore supplies; however, people in Eye will be waking up this morning to discover they have no gas.
Cadent say people don't need to do anything themselves, and that their engineers will be visiting every household and business to safely switch off the gas supply at the meter while they fix the pipe, recommission the gas network and then go back to every home to switch the gas back on.
At this stage Cadent don't know exactly how long this process is going to take but it could be several days before everyone is back on gas.
"To restore gas supplies Cadent engineers will first need to visit every home and business in the village to safely turn off the gas supply at the meter," the company said in a statement.
"Please make sure someone is at home or make arrangements so that we can access your home or business. The sooner we are able to switch every supply off, the quicker we will be able to get gas back on to everyone. All our engineers carry ID badges. Please check their ID before allowing anyone into your home.
"Please do not switch off your own gas supply - wait for an engineer to call.
"Cadent has set up a customer centre at Eye Community Centre, 23 Magdalen Street, Eye, IP23 7AJ where people can get information and advice. We are working to restore gas as soon as possible but it may take a number of days.
"We are ensuring customers in vulnerable situations - elderly people, those who are chronically sick, people with disabilities, families with babies or very young children - are getting assistance. However, if you know of someone in a vulnerable situation and you are concerned please contact 0345 835 1111. If you have any enquiries about this incident please call 0345 835 1111.
"If you smell gas please call the national gas emergency service on 0800 111 999."