£2.1 M Spent On Corrie McKeague Investigation
26 January 2018, 10:55 | Updated: 26 January 2018, 10:58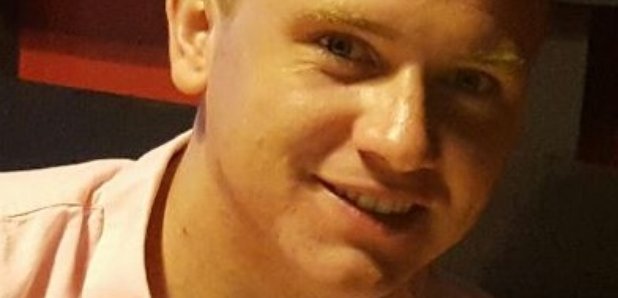 The investigation into the disappearance of RAF serviceman Corrie McKeague has cost more than £2.1 million so far.
Suffolk police say that's including salary costs, with around 34 thousand officer hours and more than 5000 overtime hours spent on the case.
This figure excludes overtime in December though which is yet to be paid.
A Suffolk Police spokesman said: "Careful consideration is always given to all decisions regarding the resourcing of any long-running major investigation."
Two searches of a landfill site at Milton near Cambridge took place last year, but no trace of Mr McKeague has been found.
Police say they're committed to continuing with the investigation into how Corrie vanished after a night out with friends in Bury St Edmunds in September 2016.