3 People Hurt In Cromer Fight
23 August 2018, 15:02 | Updated: 23 August 2018, 15:04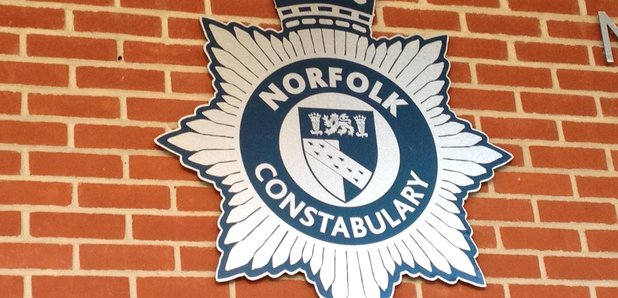 Three people have been assaulted in Cromer.
It happened around 10pm on Wednesday 15 August 2018, when a fight broke out between two groups of people, firstly in a shop in Mill Road and then Harbord Road near to the alleyway with Station Road.
As a result of the incident, two men and one woman were assaulted by being kicked and punched.
The male suspect is described as being white, around 5ft 8 inches tall, of a muscular build, having a bald head and was wearing a dark grey t-shirt and grey trousers.
The female suspect is described as wearing all black clothing and was carrying a white bag containing bottles.
Officers are keen to hear from anyone who may have witnessed the incident or has information concerning it. Witnesses should contact PC Joey Mezzetti at Cromer Police Station on 101 quoting reference 36/50494/18.