500 Suffolk Jobs To Be Lost
4 August 2017, 16:12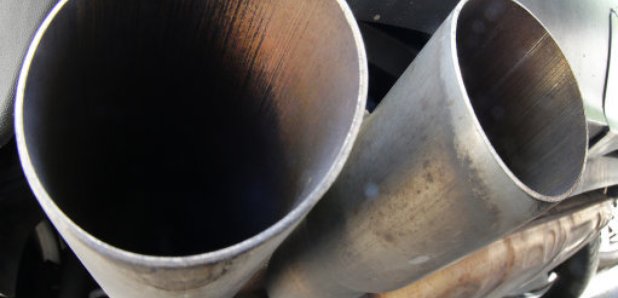 More than 500 jobs are to go from an engineering plant in Suffolk.
US owned Delphi Diesel Systems has a base in Sudbury which will be scaled down and closed by mid 2020.
The facility specialises in the production of diesel fuel injectors and filters for commercial vehicles.
The company say it's down to a fall in the demand for diesel vehicles.
They said: "Delphi is sensitive to the implications of this gradual wind down and will work closely with worker representatives to minimise the social impact from this decision.
"A programme will be put in place to help employees find alternative employment in the region or to relocate to other Delphi facilities."
Workers union Unite have been trying to find a solution that did not involve closing the factory.
Unite assistant general secretary for manufacturing Tony Burke said: "The news from Suffolk today reinforces the need for a strong and robust industrial strategy to be activated immediately to secure these highly skilled manufacturing jobs so they remain in the UK rather than move to a low cost country.
"It is time for the business secretary Greg Clark to translate the rhetoric of an industrial strategy into practical action to secure essential UK manufacturing jobs, especially in rural Suffolk where such skilled industrial jobs are thin on the ground. The minister needs to accelerate into top gear."