Ambo Service Needs 300 More Paramedics To Hit Response Targets
28 January 2016, 06:33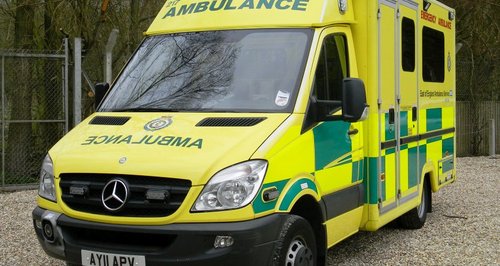 The boss of the East of England Ambulance Service has exclusively told Heart he thinks it will fail to hit its response time targets unless it hires hundreds more paramedics.
The service says it has seen a huge rise in the number of seriously ill people calling for an ambulance.

From January 2014 to last month, the numbers of patients dialling 999 with life threatening or potentially life threatening problems went up by more than a third (36.6%).

Chief Executive Robert Morton says that pressure is having an effect.

He said: "Every ambulance service is experiencing a huge growth in demand, and particularly for the sicker patients, which means that ultimately we have a capacity gap of around 300 people".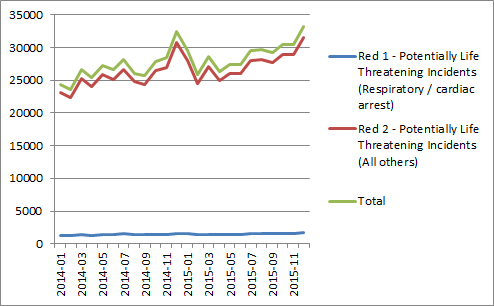 These figures above involve 'Red 1' (life threatening) and 'Red 2' (potentially life threatening) calls, which have to be reached by a paramedic in under 8 minutes, 75% of the time.

The ambulance service has come under fire in the past for not hitting those Government targets.

But, new boss Robert Morton says the rising demand will make it unlikely they can meet the requirements this time around.

He added: "We just don't have the money to go out and recruit another 300 people.

"We will be having discussions with our Clinical Commissioning Groups about how we address that capacity gap which is the only we will achieve the national targets".

Despite this, Mr Morton says a number of new procedures in place have improved their response rates in a year by 6%.