Ambulance Crew's 9 Hour Snow Battle
6 March 2018, 06:15 | Updated: 6 March 2018, 06:16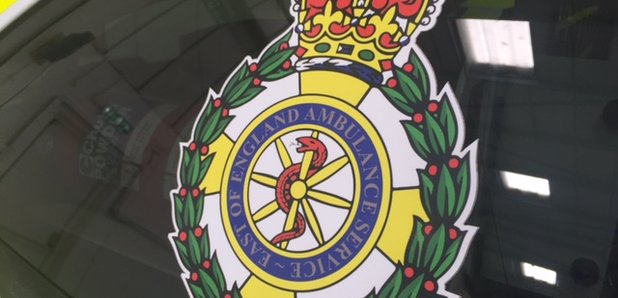 An East of England Ambulance crew's told Heart how they battled the snow for 9 hours to get to a patient.
On Friday, Rob Adams and his team's ambulance got stuck in snow drifts in a Norfolk village... but instead of giving up, they walked the final 2 miles in five foot of snow to help.
He says it was like an arctic expedition.
"The morale amongst the team was unbelievably good," he said/
"We like challenges and that was one for us.
"And at no point did anyone waiver at all, and it wasn't until we tried to get back to the hospital that the car kind of fell a bit quiet.
"I don't entirely know at that point how it could have got much worse.
"There were six people per sledge dragging it over what was effectively snow drifts.
"The road was probably some 4-5 foot below us."