Ambulance Service Apologises For Long Wait Times
4 July 2017, 17:05 | Updated: 4 July 2017, 17:07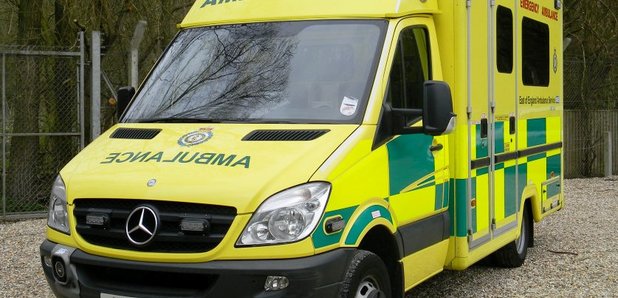 Elderly patients in Norfolk have been left waiting for more than six hours for an ambulance this weekend during a busy two days for the East of England Ambulance Service.
A 90 year old woman waited for almost six hours on the bathroom floor of her home in Horstead and a 90 year old man waited from 5.30pm until midnight with a bleeding head after a fall in Norwich.
Both calls were classed as needing a 'green' response which is not urgent. The aim is to reach 75% of these calls within 30 minutes.
In a statement, the East of England Ambulance Service apologised to the patients and their families for any distress caused by the waits and urged them to get in touch with any further questions or concerns.
They said: "Whilst we strive to provide an excellent service to our patients, on this occasion we haven't met the high standards expected by ourselves and the families we help.
"Our crews and control rooms colleagues are facing considerable pressures – almost 400 life-threatening emergency calls were made in Norfolk over the weekend – and so it follows that sheer patient numbers and demand do impact on our ability to respond as quickly as people expect us to."