Anti-Trump Protests In Norwich And Ipswich
13 July 2018, 17:33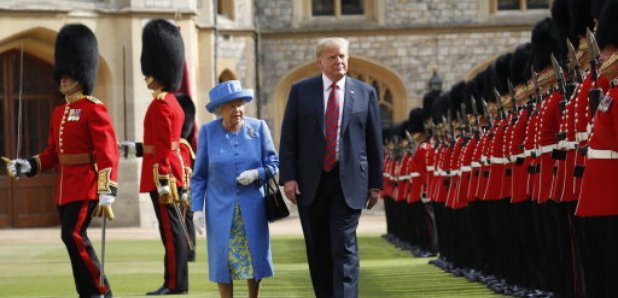 As President Trump meets the Queen for the first time, protests are taking place against his visit across the UK.
Demonstrations are planned in Norwich and in Ipswich this evening.
Activist Katy Jon Went will be speaking at the one in Norwich, telling Heart "He's halted and in some incidence rolled back LGBT rights in the US, he's anti-environmental protections, he's stereotyped, ostracised and scapegoated everyone from Mexicans to Muslims... to me he's delusional and ultimately dangerous."