Appeal To Find Runaway Bird In Norfolk
24 August 2016, 06:00
A £200 reward is being offered to help find a five-foot pet bird that's gone on the run in Norfolk
Lawrence the Rhea - who is around 4 years old - escaped over a week ago from his owner's garden in Norton Subcourse near Loddon last Tuesday.
It's since been spotted on nearby marshes.
Ashley Bullard – his owner – hatched him from an egg and hand reared him.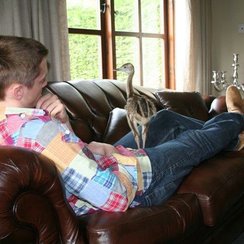 Ashley told Heart: "He's not dangerous, he is very friendly. There is a misconception that these birds are dangerous. Rheas are not on the dangerous animals act unlike ostriches and emus. He's very timid."
Rheas are grey, flightless birds with long necks and long legs and can run at speeds of up to 40mph.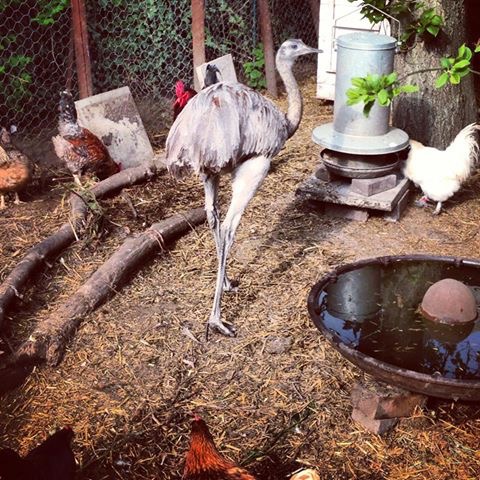 If you have seen Laurence – you can contact his owner Ashley Bullard via email - arbsymbol@hotmail.com