Arson Attacks In Gorleston
23 September 2018, 11:58 | Updated: 23 September 2018, 12:00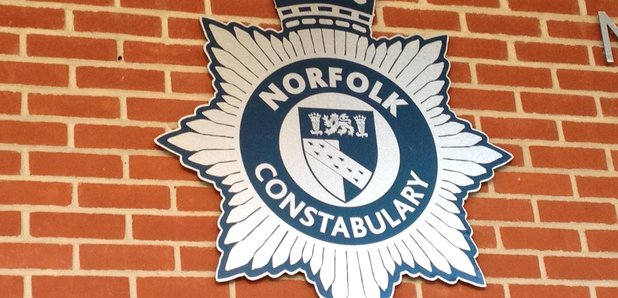 Extra police patrols have been taking place overnight in Gorleston after three arson attacks.
READ MORE:-
Police are investigating a third incident of arson in Gorleston, which happened in the early hours of yesterday morning (Saturday 22nd Sept).

It occurred around 1220am when suspects have thrown a glass bottle containing lit flammable liquid at an address in Albemarle Road in the town causing a fire, which the occupant quickly extinguished.

No one was injured and no damage was caused as a result of the incident.

Officers are investigating the circumstances surrounding this incident and are linking it to an arson at a property in High Road around 10 minutes later when the front window was smashed and the internal blinds were set on fire.

No one was injured and the fire was quickly extinguished.

Around another 15 minutes later (1245am) police were called by firecrews to reports of a vehicle on fire in Pine Green in Gorleston.

No one was injured.

Extra patrols will be carried out in these areas over the weekend; however officers are keen to speak to anyone who may have seen any suspicious activity or has any information.

If you have, you're being asked to contact Det Con Gavin Rivett at Great Yarmouth CID on 101 or alternatively contact Crimestoppers anonymously on 0800 555 111.