Boost For New Norfolk Children's Hospice
9 March 2018, 07:07 | Updated: 9 March 2018, 07:12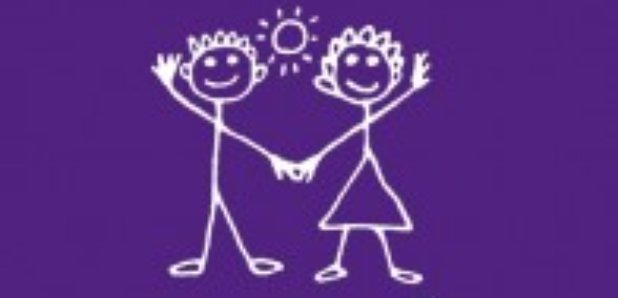 Another half a million pounds has been given towards a new children's hospice being built in Norfolk.
The County Council are giving the money to charity, East Anglian Children's Hospices.
It means they only have to find another £2 million to finish their Nook.
"It recognises the importance of the work that we do," the charity's Director of Care Tracy Rennie told Heart.
"And I think it gives confidence to some of our other funders that we really do mean business.
"And hopefully it gives a strong message to the community in Norfolk that we're in this together and we really want to make a difference for the children and familes in Norfolk."
EACH's Nook appeal launched in 2014 and has so far raised £7.8 million.
Building is now underway at the site in Framingham Earl.