Boxted Man Wanted Over Fraud Offences
11 February 2015, 12:27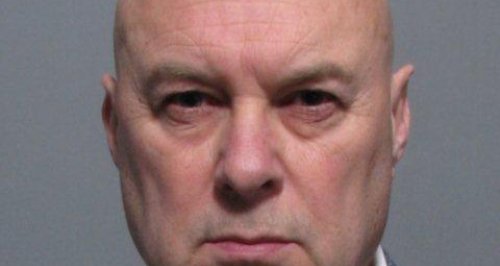 Suffolk Police are looking for a 56 year old man from Boxted.
Alan Smith's wanted in connection with a number of counts of fraud, totalling hundreds of thousands of pounds, against more than 20 victims.
He failed to answer police bail last year and despite extensive enquiries by officers he has not been located.
It's thought he may have changed his name, and could now be anywhere in the country.
Smith is described as white, around 5ft 8ins - 5ft 9ins tall, of medium to stocky build, with a bald head.