Britvic Site To Close In Norwich
15 December 2017, 18:00 | Updated: 15 December 2017, 18:06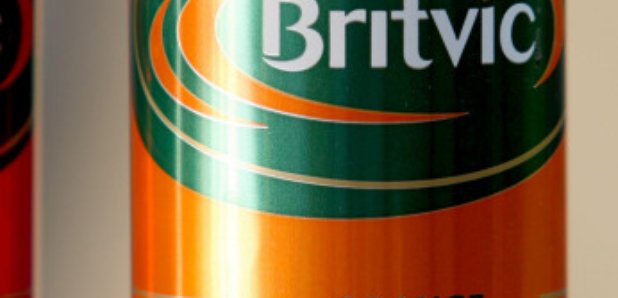 Britvic to leave its site in Norwich, putting hundreds of jobs at risk.
The drinks manufacturer, which co-owns Carrow Works with Unilever, is going to move production elsewhere.
It's set to close in 2019.
The site in the city currently employs nearly 250 people.
Britvic have said:
Following completion of the collective consultation process with employee representatives including the GMB and Unite Unions, Britvic is today announcing that the proposal to transfer production of Robinsons and Fruit Shoot from our Norwich site to our other GB manufacturing sites will go ahead, and the site at Norwich will therefore close towards the end of 2019. We are committed to offering every Britvic employee who will be impacted a package of support, including redeployment opportunities at our other sites and outplacement services to help find alternative employment. Transferring production to our sites in Rugby, East London, and Leeds will improve the efficiency and productivity of our manufacturing operations and reduce our environmental impact. We have informed Unilever, who co-own the site with Britvic.
Simon Litherland, CEO said:
"This was not a proposal that we made lightly and we understand that the outcome of the collective consultation process will be upsetting for our colleagues in Norwich. It is a sad and difficult time. I want to thank everyone at Norwich, past and present, for their dedication, hard work and commitment, and I would like to say again that this decision is in no way a reflection of their performance. However, transferring production of Robinsons and Fruit Shoot to our other GB manufacturing sites – coupled with our investment in the wider GB supply chain - will deliver significant productivity and efficiency savings in our manufacturing operations. It will also deliver environmental benefits and ensure that we have the flexibility and capability we need to respond to changing consumer trends faster and more efficiently."