Britvic's Factory In Norwich Threatened With Closure
3 October 2017, 07:42 | Updated: 3 October 2017, 07:44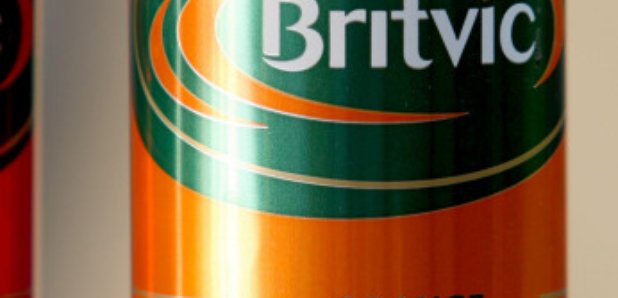 Britvic has announced plans to close it's factory in Norwich - putting 242 jobs at risk.
The group is looking at moving production of Robinsons and Fruit Shoot from the site to others in east London, Leeds and Rugby.
Britvic boss Simon Litherland said: "This is not a proposal that we make lightly and we know this is upsetting news for our colleagues.
"We are very grateful for the hard work and dedication of our employees at our Norwich factory and today's announcement is in no way a reflection on their performance or commitment.
"However, the changes we are proposing today present significant productivity and efficiency savings in our manufacturing operations, deliver environmental benefits and, coupled with our ongoing investment programme in our GB manufacturing operations, ensure that we have the flexibility and capability we need to respond to changing consumer trends faster and more efficiently."
Costs related to the closure will be detailed at Britvic's full year results in November.
Back in 2015 Britvic announced a £240 million investment over three years into its manufacturing operations in Britain, a plan the firm says it is committed to despite the Norwich closure.
Mr Litherland said: "No decisions will be made prior to full and proper consultation with employees and our focus is on ensuring we offer our colleagues on-going support and assistance throughout this difficult time."