Bury St Edmunds Brewer Raises Glass To Summer
7 September 2018, 08:41 | Updated: 7 September 2018, 08:47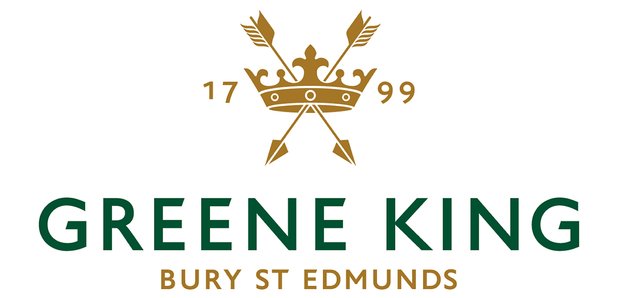 Greene King saw sales boosted by the warm summer weather and the World Cup as it pointed to "positive momentum".
The Bury St Edmunds based pubs chain booked a 2.8% increase in like-for-like sales in the 18 weeks to September 2.

Growth over the last 10 weeks stood at 3.2%.

Greene King's branded local pubs traded particularly well, with comparable sales up 5.5%, driven by fans boozing it up during England's impressive run to the semi-finals.

A total of 3.7 million pints of beer were sold during England's seven World Cup matches and like-for-like sales on the day of the semi-final were up 61%.

The firm said:
"This strong performance was underpinned by the ongoing benefits from our sales driving investment to further improve our value, service and quality, and boosted by the weather and a successful World Cup."