Call for dementia help in East Anglia
21 May 2018, 08:37 | Updated: 21 May 2018, 08:42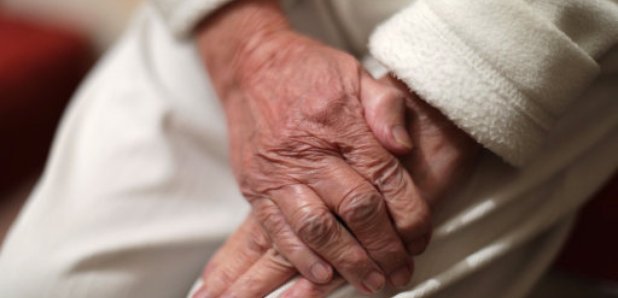 With one person developing dementia in the UK every three minutes, we're being asked to take action this week to improve the lives of people affected by it.
The condition has been in the media lately, with Dame Barbara Windsor's husband speaking out about how she's now living with Alzheimer's.
Paul Nixon is from Ipswich and his grandma suffered from dementia for many years.
He now organises a cycling event in her memory - raising money for the Alzheimer's Society.
In Dementia Action Week, he's told Heart it's important to have patience with people living with the condition.
"It can be too easy to get frustrated and even angry with someone that is repeating the same question over and over or is forgetting things.
"So it's really key to understand that that's all part of the condition and it's not their fault.
"I think it's really important for people to understand the various different forms that dementia can take and how it can affect people.
"If people understand the various symptoms of the condition then they can better identify those earlier and provide the help and support that that person would then need."
The 5th Bergholt Bomb-Along, organised by Paul, is this Sunday at East Bergholt High School.