Call For Kidney Donors In East Anglia
9 March 2018, 16:37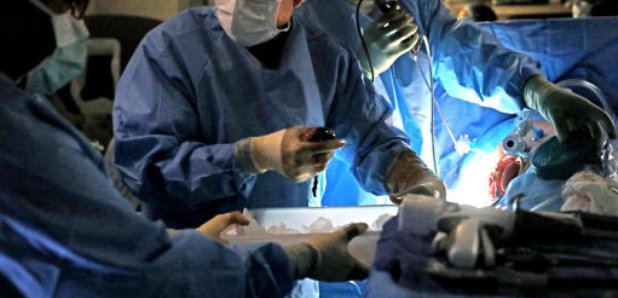 With more than 70 people in Norfolk and Suffolk waiting for a life saving kidney transplant, there's a call for more donors.
Over the last five years, 13 people across both counties have died on the waiting list.
David Prosser was just 25 when he was diagnosed with kidney failure and it took him two years to find a donor.
He told Heart "I'd have been dead years ago if I hadn't benefitted from a kidney transplant. I had three daughters after my operation, couldn't have kids beforehand, had a succesful career and life's been fantastic... there would not have been a life."
NHS Blood and Transplant are asking people to consider becoming donors to save lives needlessly wasted.