Case Referred to CPS Following Death After Arrest
27 November 2018, 17:31 | Updated: 27 November 2018, 17:32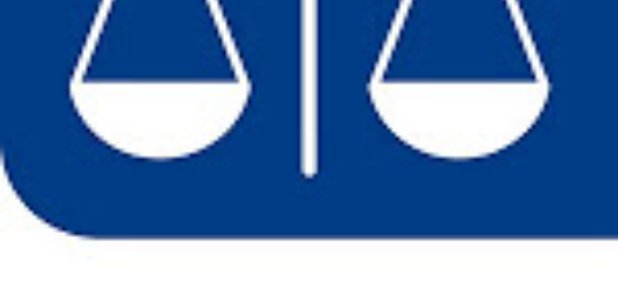 The Independent Office for Police Conduct (IOPC) has made a referral to the Crown Prosecution Service (CPS) to consider charges of gross negligence manslaughter against two Suffolk Police officers and one former officer after a man died following his arrest at a holiday park.
Paul Reynolds, also known as Paul Gladwell, from Colchester, died in hospital on 16 February 2017, following an altercation at Pontins Holiday Park, Lowestoft.
Officers were called to the site just before midnight on 14 February following reports of a fight and arrested Mr Reynolds, 38, who later became unwell resulting in an ambulance being called.
He was then treated at the scene before being transported to hospital where he died.
An IOPC investigation was completed in July 2018 when a file was passed to Suffolk Police in relation to potential disciplinary proceedings. One officer left the force during the investigation but has been referred to the CPS.
Alongside gross negligence manslaughter, the CPS has also been asked to consider if charges under Section 7 of the Health and Safety at Work Act should be brought.
Suffolk Police conducted a parallel investigation into the actions of a number of other individuals on 14 February and have also passed a file to the CPS.
IOPC Regional Director Sarah Green said: "Our thoughts remain with Mr Reynolds' family and friends and everyone affected by his death. We refer cases to the CPS if our investigations indicate a criminal offence may have been committed. It does not mean criminal charges will necessarily follow. We will now await a CPS decision on this matter."