Charity Ball In Aid Of Corrie McKeague Search Team
2 December 2017, 06:00 | Updated: 2 December 2017, 07:58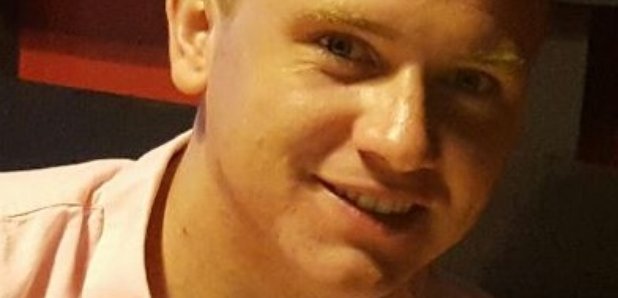 A charity ball has been held in aid of SULSAR - a search team that have helped to look for missing RAF serviceman Corrie McKeague.
It was at the The Bull Inn in Bury St Edmunds.
Corrie vanished from the town after a night out more than 14 months ago - a second search at a landfill site in Cambridgeshire will enter it's 7th week on Monday.
Corrie's mum Nicola posted news of the ball on social media: "I am sure you all know how important the amazing volunteers of SULSAR are to me and my family. I will always do all I can to raise their profile and support anything that can raise funds for them.
"Every year the fantastic team at the The Bull Inn have a charity ball where they raise money for various charities and deserving causes, this year I'm delighted that Cheryl Hickman , Sonia Hickman and all their staff have chosen SULSAR.
"I try hard to be positive as it helps me trying to cope with the situation my family has found itself in. This gives me something to look forward too as it's an opportunity to give SULSAR a little something back.
"Myself and my family will all be there and hope to have the opportunity to say hello to anyone that is able to make it."