Concern For Missing Woman
20 May 2015, 07:07 | Updated: 20 May 2015, 07:10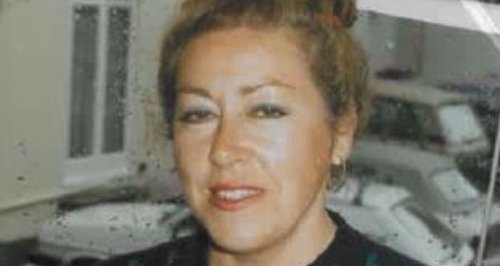 Police are appealing for help in tracing a missing 74-year-old woman from Bury St Edmunds.
Valerie Tipper was last seen at 7.30pm yesterday evening, Monday 18 May, in Northgate Street and was reported missing to police this afternoon.
Valerie is considered to be vulnerable and is also diabetic and may be in need of medication.
She is described as white, around 5ft 8in tall, of slim build, and with long grey hair. It is believed that she may be wearing a full length black leather coat, a multi-coloured striped beanie hat, red wool fingerless gloves and carrying a brown handbag with yellow giraffes on.
Anyone who believes they may have seen Valerie, or who has any information on her whereabouts, is asked to contact the duty sergeant at Bury St Edmunds Police Station on 101.