Corrie McKeague 'No Longer Missing' According To Father
30 July 2018, 17:18 | Updated: 30 July 2018, 17:21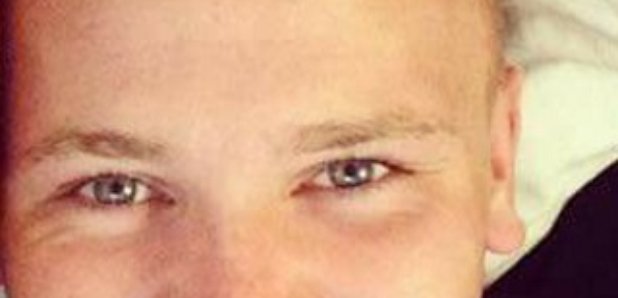 The father of missing Corrie McKeague has said that his son is "no longer missing" as he claims he knows what happened to him and that he is "somewhere in the Suffolk waste disposal system."
Martin McKeague wrote on Facebook: "Corrie is no longer missing. What we mean by this is that after looking at all of the facts and evidence we now know what happened to our son. We are certain he is somewhere in the Suffolk waste disposal system, but his remains are essentially irretrievable."

Corrie McKeague was 23 years old when he vanished on a night out in Bury St Edmunds on September 24 2016.

No trace of him has been found, and police said in March that the investigation was being handed to a cold case squad.

His father Martin McKeague wrote "Accepting that conclusion has clearly not been easy for the McKeague family in Scotland, nor anyone else." He said the remaining areas were either "too toxic to search" or "so vast it could take years to do so".