Cycle challenge for dementia sufferer
28 June 2018, 06:33 | Updated: 28 June 2018, 06:42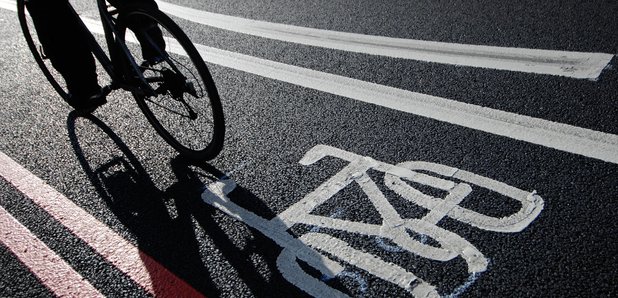 A man from Suffolk who has dementia is showing others that 'life is not over' - by cycling 650 miles across the country from Wales to Aldeburgh throughout this week.
Peter Berry from Friston was diagnosed at just 50 with early onset Alzheimer's.
Just three years later - he has given up his business, can no longer read and write - or even sign his own name.
But he is hoping to raise £5-6,000 for Young Dementia UK.
Peter told Heart he is sending out a message: "I'm in control, it's (the disease) not in control.
"And that's what I want to encourage others to do - encourage others to be what they were and not what they've become - even for a short period.
"And if I can go out cycling and I can do gardening and all the rest of it, so can others."
He hopes to arrive in Norfolk on Saturday.