Dangerous Junction To Be Replaced On A140
23 October 2017, 06:00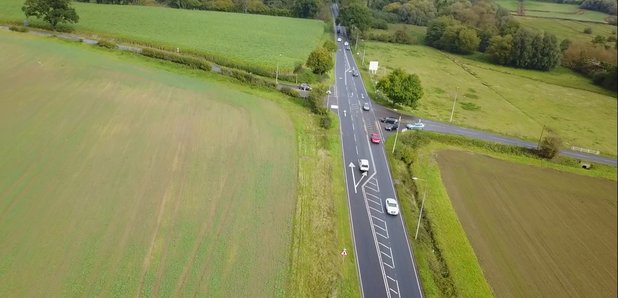 Businesses along the A140 have welcomed the news that a 'death trap' junction will be replaced by a roundabout.
Norfolk County Council announced last week that 3 million pounds will be spent on building on at Hempnall between Norwich and Ipswich.
People who use the current junction often experience queuing and long delays, particularly on the B1527 to Hempnall, and it is expected that the new roundabout will address this, leading to shorter journey times and less congestion.
The existing junction also has a poor accident record, with eight accidents in the last five years which resulted in 11 casualties and two categorised as serious.
These were linked to traffic turning onto the A140 from the minor roads and the replacement roundabout will eliminate this issue and should therefore significantly improve the safety of the junction for all road users.
The total cost of constructing the roundabout is estimated to be £4.36 million, with the remainder of the money for the project set to come principally from developer funding.
Work to construct the roundabout, subject to planning permission, is planned to begin in autumn 2019 for an opening in early summer 2020.