Dawn Raids In Essex, Suffolk and London
12 June 2018, 16:16 | Updated: 12 June 2018, 16:21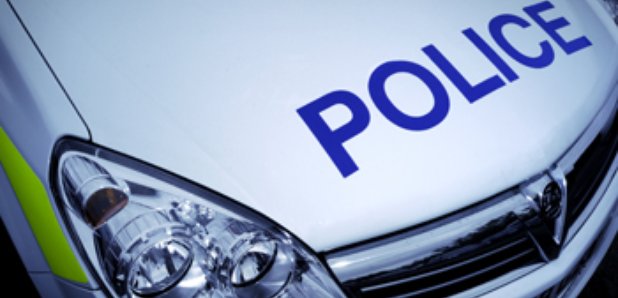 Seven people have been arrested during dawn raids in Essex, Suffolk and London.
The raids happened as part of a crackdown on an alleged "county line" drug dealing network that sent heroin and crack from east London to Suffolk.

Gangs operate so-called county lines by receiving calls from customers in far flung places and using teenage couriers to take them the drugs.

Sometimes, a vulnerable person in the area will have their home taken over by the dealers to store and sell drugs from.

It is claimed that a gang based in Newham, which had been monitored by police since March, sent heroin and crack cocaine to the Ipswich area.

In Suffolk police searched properties in Bond Street and Main Road, Ipswich, and arrested a 39-year-old man and two women, aged 33 and 37, all from the town.

A man aged 25, was arrested by Essex Police in Falcon Avenue, Grays.
While searches carried out at five addresses in Newham and one in Haringey saw three men arrested, two aged 19 from Newham and one aged 25 from Tottenham.
Investigators also seized a 10-inch hunting knife, a stolen moped, cannabis and the mobile phone believed to have been used for running the county line.

Detective Inspector Jim McKee from Scotland Yards Trident gangs unit said: "Those who run county line drug dealing networks are responsible for exporting violence to towns outside of London and we are committed to relentlessly pursuing and disrupting them.

"We believe the disruption of the drug dealing gangs could have a direct impact on reducing the level of violence in London."