Delays On Greater Anglia Trains Due To Heat
21 June 2017, 07:11 | Updated: 21 June 2017, 07:14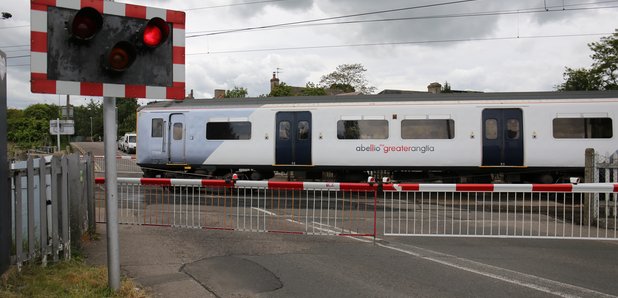 Rail passengers face another day of delays and disruption as Greater Anglia has had to put speed restrictions in place from noon today because of the hot weather.
It's to prevent the rails from buckling in the heat.
The restrictions are lasting from noon to 9pm with the advice to check before you travel.
A Greater Anglia spokesperson said: "We are very sorry for any inconvenience caused by these heat-related speed restrictions and the amended timetable that we have to run as a result of the slower speeds."
Advance purchase ticket holders can travel on earlier or later trains if their booked service is cancelled.
More details can be found here:
https://www.greateranglia.co.uk/travel-information/service-disruptions/amended-train-service-wednesday-21-june-2017-due-heat-related