Development In Hannah Witheridge Murder Case
30 August 2017, 15:23 | Updated: 30 August 2017, 15:26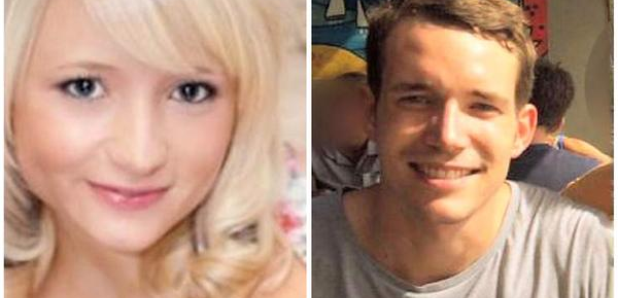 The National Crime Agency has admitted that it unlawfully shared intelligence with Thai police investigating the murder of British backpackers Hannah Witheridge and David Miller.
Two Burmese men, Zaw Lin and Wai Phyo, were found guilty of the killings in 2015 and sentenced to death.

Lawyers for the two men launched a High Court challenge in London, and this has led to an admission by the NCA that in five instances the assistance it provided to the Thai police, relating to phone data and intelligence, was "not in accordance" with official government guidance and for that reason unlawful.

Ms Witheridge, 23, who was from Hemsby in Norfolk and a student at the University of Essex and Mr Miller, 24, from Jersey, were murdered on the island of Koh Tao in September 2014.

Human rights campaigners Reprieve condemned the NCA for "secretly handing over" evidence that helped secure death sentences in a country known for unfair trials and torture.

Lin and Phyo, who face execution by lethal injection, both claim they were tortured.

Reprieve says their trial was "marred by widespread allegations of corruption".

An NCA spokesman said the agency had acted in good faith and conducted a review to ensure official guidance was complied with in the future.