Discrimination Against Workers With Diabetes
10 April 2018, 09:30 | Updated: 10 April 2018, 09:31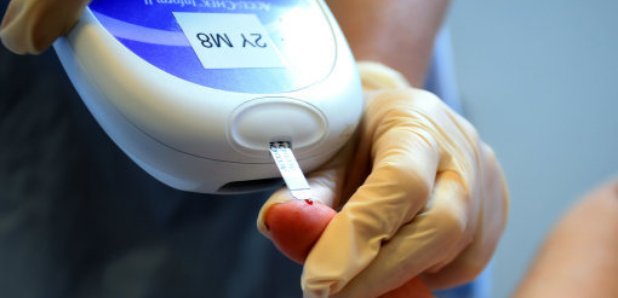 One in seven people with diabetes in the East of England feel discriminated against at work.
Diabetes UK says 6 per cent haven't even told their employer they have the condition.
The charity has warned a lack of understanding from bosses can potentially be life-threatening.
Lucy Webster from Norfolk has had type 1 diabetes for 30 years - she told Heart it can affect people's whole careers.
"When I was leaving school I wanted to be a police officer - that you couldn't do.
"HGV drivers - not that I wanted to do that - if they get diabetes, they're not allowed to carry on with their job, which is quite serious because there aren't always alternative jobs for an HGV driver to find and specialise (in)."
Lucy says that in the past, if she had to leave work quickly to check glucose levels or do an injection, it was frowned upon.
"I might be organising an event or serving the public and I do start feeling quite dizzy and ill.
"And you say, 'Look I just need to go,' and then they might not understand the urgency.
"I have been on occasions where I've needed to go and I haven't been able to quickly - and therefore my condition's got a lot worse."
Diabetes affects more than 2.2 million people of working age in the UK.