Domestic Abuse Champions In Norfolk Reaches 800
28 November 2017, 17:20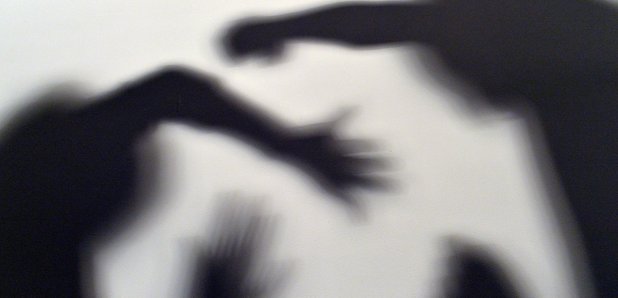 An event's been held in Norfolk to celebrate the milestone of reaching 800 domestic abuse 'champions'in the county.
People from community workplaces, such as social workers, CAB advisers, doctors and teachers have been given free training to spot the signs of domestic abuse and how to help.
A man from Ipswich spoke at the event, talking about domestic abuse he experienced as a child at home and into his teens including watching his mum being strangled, pushed down stairs and having to hold an air rifle to her abuser to stop him from hurting her.
He told Heart it led to him using drink and drugs later in life and suffering from panic attacks, but he's now turned his life around and is using his past experiences to help others.
He said he feels like "one of the lucky ones", now that he can help people, especially men, to open up about their feelings and seek help.
It coincides with the White Ribbon Day campaign which runs until the 10th December and Suffolk police are supporting.
By wearing a white ribbon, supporters can make it clear that domestic violence and abuse against women should never be condoned.