Driving Test Changes Begin In Norfolk & Suffolk
4 December 2017, 07:05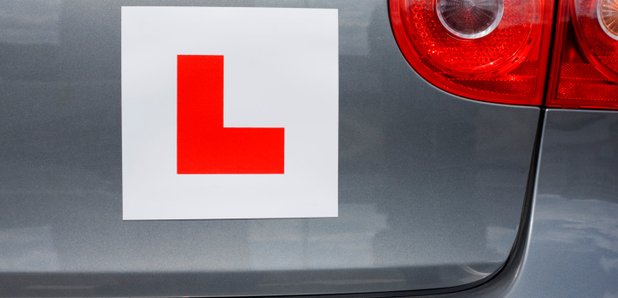 Controversial new driving test changes come into force in Norfolk and Suffolk today.
They include four out of five tests using a sat-nav for a twenty minute period of the assessment and the three-point turn manoeuvre being scrapped, and replaced with a new parking manoeuvre that sees drivers crossing onto the other side of the road to park.
There has been mixed reviews amongst instructors.
We spoke with one in favour; Howard Flloyd, the founder of How to Drive in Norfolk. He said: "Most drivers will at some time pull up on the right, so I think it's a good thing to teach people how to do that safely and know when to do that and when its not safe."
"If they've just shut a road and we can no longer turn right, the satnav won't know that so it might direct you to turn right, but at the end of the day, we are going to teach the drivers to be responsible and look for signs to understand that they can't make that turn rather than literally just following a satnav." he added
The changes are being implemented as part of a package of revisions from the Driver and Vehicle Standards Agency's 5-year strategy for 2017 to 2022 titled: 'Helping you stay safe on Britain's roads'.
The DVSA Chief Driving Examiner, Lesley Young said: "DVSA is committed to helping drivers through a lifetime of safe driving.

"The new test will help prepare new drivers for driving on modern roads and support a reduction in the number of young people killed or seriously injured on our roads.

"We'll continue to explore opportunities to further develop driver training and testing to make sure the driving test reflects real-life driving."
But the changes have faced a lot of criticism, with some examiners striking today over the changes and their working patterns.