East Anglia headteachers march on Downing Street
28 September 2018, 09:30 | Updated: 28 September 2018, 09:32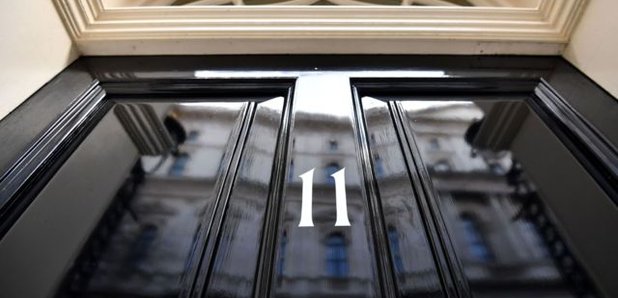 Almost 40 headteachers from Norfolk and Suffolk will be among around a thousand marching on Downing Street later.
They are calling for more cash for schools to deal with problems like overcrowded classrooms, staff recruitment, and poor working conditions.
Stowmarket High School's Headteacher Dave Lee-Allan is joining in the demonstration.
"The government has repeatedly refused to listen to our voice and to our pleas for help," he told Heart.
"We've got to stand up and we've got to impress upon this government that their policies are having a detrimental effect on young people."
Earlier this year, figures from the Education Policy Institute (EPI) revealed the number of secondary schools in England running at a loss had nearly trebled in four years.
"Approximately a year ago I was looking at a budget deficit of nearly three-quarters of a million pounds, therefore I had to enact numbers of redundancies and cuts to provisions," said Mr Lee-Allan.
The Government insists it's already spending record amounts on schools.
A Department for Education spokeswoman said: "There is more money going into schools than ever before, rising to a record £43.5 billion by 2020 - 50% more in real terms per pupil than in 2000.
"Every school attracts more funding per pupil through the National Funding Formula, high needs funding has risen to over £6 billion this year, and the 3.5% pay rise we announced for classroom teachers on the main pay range is backed by £508 million Government funding."