East Anglia MPs react to confidence vote in PM
13 December 2018, 07:10 | Updated: 13 December 2018, 07:12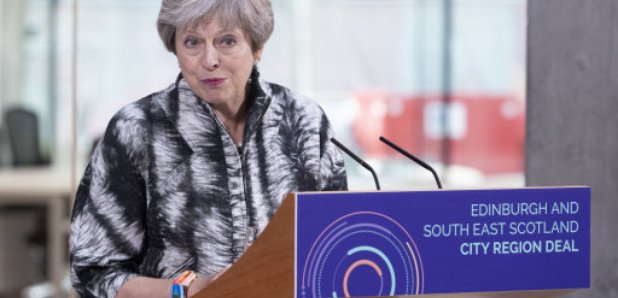 Norfolk and Suffolk MPs have been reacting to the Prime Minister winning a confidence vote in her leadership last night.
The vote was triggered after 48 Conservative MPs sent in letters calling for one.
But 200 of Theresa May's colleagues voted in her favour last night, compared to 117 voting against.
If Mrs May had lost, she would have been forced to resign.
Here we have collated the reactions to the vote of some of Norfolk and Suffolk's MPs on twitter:
Mid Norfolk MP George Freeman: "Now we can get back to work on what the British people sent us here to do: deliver a Withdrawal Agreement for an orderly Brexit that works for the many not the few."
Suffolk Coastal MP Therese Coffey: "Great result for @theresa_may tonight with 200 votes. That's more votes than in 2016.
"Nearly 2/3 of the Parliamentary Party support @theresa_may as leader and Prime Minister. Much bigger margin than 2016 and the EU referendum result."
South West Norfolk MP Liz Truss: "Convincing result for Prime Minister in ballot tonight. Vital we now get on with delivering Brexit."
Great Yarmouth MP Brandon Lewis: "Glad my colleagues have supported the PM to continue to deliver for the UK. Gaining more votes than in her 2016 leadership campaign. We now must focus on getting the right deal for Brexit & our domestic agenda."