East Harling Dog Walkers Left Shaken
11 October 2017, 14:53 | Updated: 11 October 2017, 14:54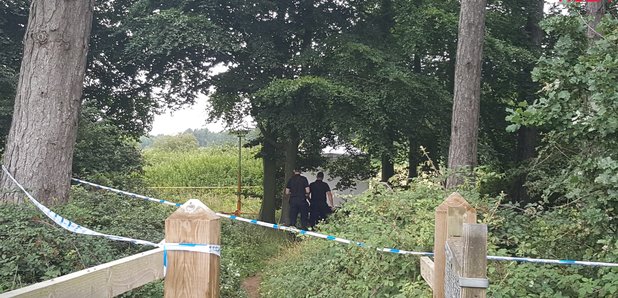 After a grandfather was brutally stabbed to death in woodland in Norfolk – people living near there say they've been scared to walk their dogs alone since.
83 year old Peter Wrighton was murdered whilst out walking his two dogs in East Harling back in August.
He'd been repeatedly stabbed in the neck and head.
It's left people living around the village fearful to go out walking on their own.
Now a new system is being introduced by the police where other dog walkers can pair up to feel safe again.
It officially starts next month, when lots of people are set to join in a big dog walk around the area where Mr Wrighton was killed.
His family are supporting this – and there's also going to be money raised from it so a bench can be put there in his memory.
Earlier today there was a meeting in the village to talk about the new dog walking scheme.