East Harling Murder Victim's Family Thank Police
18 August 2017, 16:16 | Updated: 18 August 2017, 16:18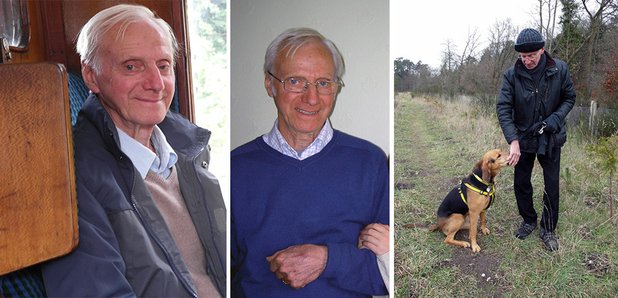 The family of a Banham man, murdered on Saturday 5 August near East Harling, have issued a further statement describing him as 'mild-mannered and gentle' while also thanking people for all their support and tributes during such a difficult time.
Peter Wrighton's family said: "We would like to say a big thank you to Norfolk Police and the officers from surrounding forces who have worked and continue to work tirelessly on behalf of him. We would also like to thank all the people who have assisted the police, it is greatly appreciated.
"We have received so many cards, flowers and kind words from those who knew Peter and it has been a great comfort to us at this time. He would have been so touched to know that so many people thought so highly of him."
Peter's son added: "My dad was the sweetest, most mild-mannered, gentle old boy you could wish to meet. To have him taken from us in such a way is, at the moment, too much for us to comprehend."
Alexander Palmer, aged 23 and of Freesia Way, Cringleford, is accused of Peter's murder. He will appear next at Norwich Crown Court next month for a pre-trial and preparation hearing.