Efit Released After Tattingstone Pensioner Assault
27 March 2016, 06:25 | Updated: 27 March 2016, 06:27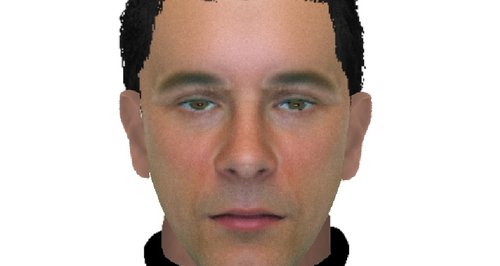 Suffolk Police have issued an efit of a man they want to speak to, after a pensioner was assaulted and robbed at his home in Tattingstone.
It happened a couple of weeks ago on Church Road.
Three men forced their way into the property and demanded cash from the couple in their 70s, who live there.
The man, who was hit in the face before handing over cash which the men got away with, needed hospital treatment afterwards.
An 18 year old man from Luton's been arrested and bailed over it.