Elderly Man Attacked In Great Yarmouth
13 August 2018, 16:27 | Updated: 13 August 2018, 16:30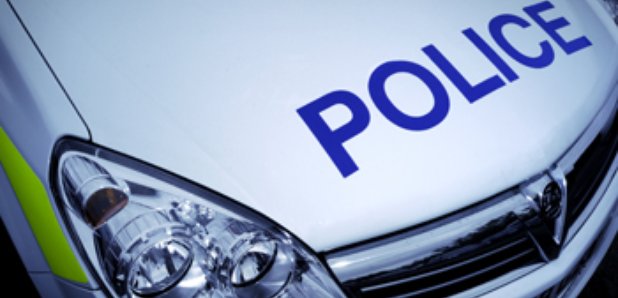 An elderly man's been pushed off his mobility scooter in Great Yarmouth, before someone lay on top of him to keep him still while three others put the scooter into the back of a van.
The group then made off when it happened on Saturday evening on Camperdown.
Although shaken by the experience, the 77 year old victim didn't receive any physical injuries.
The suspects are described as being all in their 20s with dark hooded jumpers/jackets. One of the hoods had a distinctive white line around the trim of the hood.