Electric Car Sales On The Up In Norfolk & Suffolk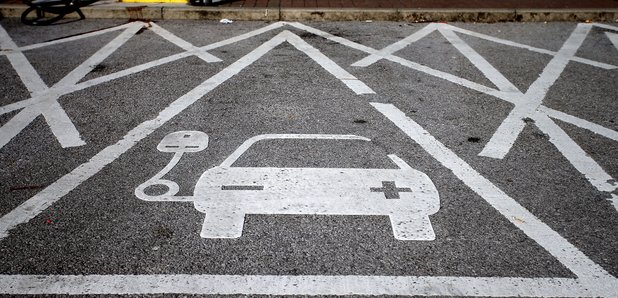 There has been a record amount of electric and hybrid vehicles sold in Norfolk and Suffolk over the last year.
Sales went up by more than 55% in Norfolk alone, with a rise of 33% in Suffolk.
ABC Taxis in Norwich have a fleet of 100 hybrid cars.
Simon Calendar, from there, told Heart there is still some way to go until they're fully electric, though.
He said: "Our drivers often do up to 200 miles a day, often going out into the county.
"You can't risk running out of charge in the middle of Norfolk, where it could be 20 miles to the nearest charging station."
He said though, he believes it's the way forward.
Simon added: "We don't want to pollute the city. It's already bad because of all the diesel buses that go through it."
The increase in demand is being put down to a choice of more models, longer life batteries and a rise in fuel prices.
It's thought because of the fuel rise, running an electric car could actually be cheaper than running a diesel or petrol vehicle.