Essex & Suffolk Water To Cut Water Rates
5 September 2018, 12:05 | Updated: 5 September 2018, 12:11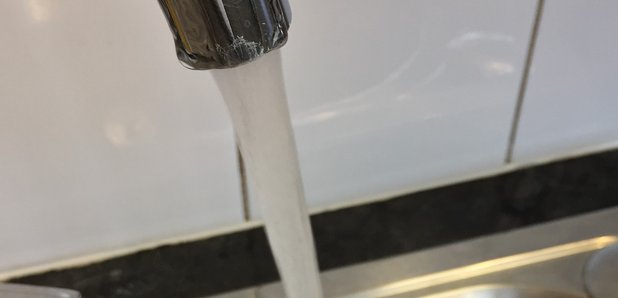 The Essex & Suffolk Water company has announced plans to reduce water bills by up to 12% in its drive to offer 'world class' customer service to the whole of the region.
The utility says the water bills will drop from 2020 with customers' right across the area seeing a 10% cut in their water bills.
These reductions will extend to 12% by 2024/25, meaning even more savings for customers.
As well as receiving a discount to their bills, customers will also benefit from a £36m investment in the company's customer service systems and digital platforms.
This will mean less time waiting on the phone for people and improved, simpler and more consistent communications with the company.
Customer Service Director Claire Sharp said:
"While other water companies are having to increase bills we've been very successful in running an efficient business and we are in a fantastic position to be able to pass these benefits on to our customers.
The ability to be able to cut our customers' bills by up to 12% has been down to great forward planning as a business and good investment in our assets and networks."
The announcements come from the water company's 2020 - 2025 business plan that was submitted to OFWAT this week and is part of the company's aim to give an unrivalled customer experience to the people and communities it serves.
400,000+ customers, around 10%, were directly involved in the creating of the company's plan and Essex & Suffolk Water are hoping to build on that unprecedented level of customer participation by promising that every single customer will have the chance to engage with the company by 2025.
Claire Sharp added:
"We start from a fantastic position with our customers, as we have consistently been rated the most trusted water company in the country. But our benchmark for customer experience is not just within our sector.
Our aim is to be truly world class, with an ambition to be rated in customer surveys alongside the best in all industries."
The news comes just days after Anglian Water - which serves the East says bills will have to rise 1% due to a £1bn investment.