Extra Funding For NHS In Norfolk And Suffolk
23 October 2018, 15:18 | Updated: 23 October 2018, 16:07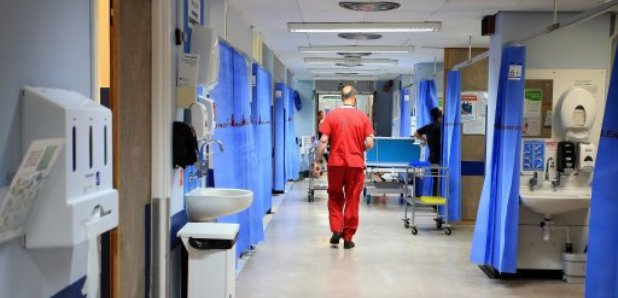 Norfolk and Suffolk are getting more than £7 million worth of government funding between them, to help the NHS here cope with winter pressures.
The money is intended to help patients home get quicker and free up hospital beds.

But Matt Egan from Unison says it isn't enough. He told Heart: "We'd like to see, sort of, similar levels of investment that the NHS is receiving, rather than hundreds of millions of pounds - we're looking at billion of pounds extra so that more people who need care can actually receive the care they need."

"Any extra money is obviously welcome, but we know there are 1.5 million people who need care services in the country that currently don't have any access to them; because councils just don't have enough money to provide the care they need."