Extra Trains To Bury St Edmunds Tomorrow
24 November 2018, 08:15 | Updated: 24 November 2018, 08:17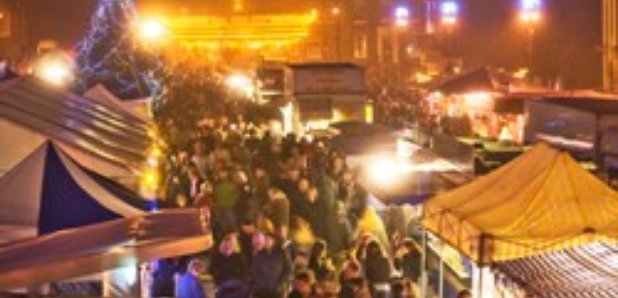 With thousands expected to head to the Christmas market in Bury St Edmunds tomorrow, Greater Anglia have added more train services!!!
There'll be an extra 8 between the town and Ipswich before and after the market, as well as more staff on hand to help.
James Reeve, Greater Anglia's Area Customer Service Manager, said: "The Christmas market at Bury St Edmunds is one of the highlights of the Christmas calendar and we know many people choose to travel there by train.
"Although we are running additional trains and extra carriages, we still anticipate these trains to be full. Extra colleagues will also be on hand to help passengers at Bury St Edmunds.
"We expect trains to be very busy while the market is on and would encourage people to check before they travel."