Family Urge Missing Norfolk Teen To Come Home
31 January 2018, 12:21 | Updated: 31 January 2018, 12:26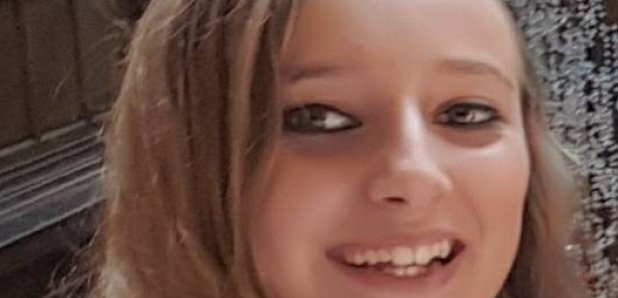 The family of missing 15 year old girl from Attleborough have told Heart they just want her home.
Matthew Rawling hasn't heard from his daughter Tilly for more than 48 hours.
She was reportedly last seen in Hammersmith in the capital - but they are now completely in the dark about where she is.
Police say she could be in the London, Edinburgh or Norwich areas.
Matt told us, "Tilly is not active on social media, we're not to sure if she's got any sort of electrical device. We don't know if she has any money or any warm clothing."
"There was concern she was making plans to go to Edinburgh, but we are still completely in the dark. Very likely London as we don't think she has enough funds to get anywhere at the moment."
"We're not upset with her, all she has got to do is come home, we all just want her back."
"There was no reason for Tilly to leave, no arguments or anything."
Tilly is described as being 5ft 7in tall of a slim build with waist length wavy blonde / mousey coloured hair. At the time of going missing it is believed she was wearing a black beanie hat, a hooded top, black jeans and black boots.