Famous Suffolk Harpist Convicted Of Sexual Assault
31 January 2018, 16:12 | Updated: 31 January 2018, 16:16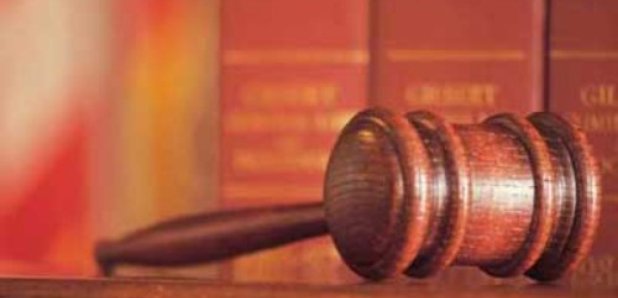 A world renowned female harpist from Suffolk and her ex fiance from Norfolk have been convicted of sexually abusing a schoolboy in the 80's.
59 year old Danielle Perrett of Bridge Street in Alpherton and 68 year old Richard Barton-Wood of Chruch Street in Wymondham were today found guilty following a four week trial.
Their accuser, now an adult, had alleged the pair committed a series of sexual offences against him while he was in his early teens.
He said Barton-Wood, who had worked as a substitute teacher at his school, sexually assaulted him on sailing trips and camping trips, and that on separate occasions Perrett took his virginity and performed sex acts on him.
At the end of the hearing Judge Rupert Overbury asked the two defendants to stand.
He said: "I make no bones about this at all. The sentence which you're facing when you return to this court is prison and the length of that sentence will depend on further information."
He continued: "These are serious sexual offences for which you fall to be sentenced."
The pair are due to be sentenced next month.