Farmers in East Anglia call for tax relief changes
29 October 2018, 09:25 | Updated: 29 October 2018, 09:28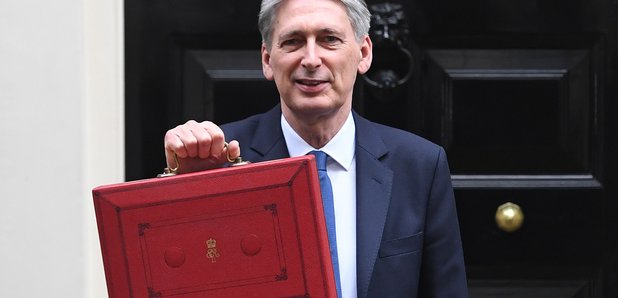 Ahead of the Budget later, the National Farmers' Union East Anglia is calling on the Chancellor to announce changes to tax relief for farmers.
"This is a real opportunity to give some confidence to our farmers in Norfolk, Suffolk, and other parts of the region," Brian Finnerty from NFU East Anglia told Heart.
"There is some huge uncertainty out there at the moment over Brexit.
"And farmers are looking to the Chancellor to send them a signal that they can invest in their businesses in confidence for the future.
"We would be very disappointed if the Chancellor doesn't take our suggestions on board.
"It would be a real missed opportunity.
"There has never been a more important time, actually, to make sure that our farming businesses are fit for the future - whatever that future may be."
It's thought Philip Hammond will announce more money to improve roads and broadband services as well as £2 billion for mental health services in England.