Farmers To Continue To Supply Colman's
5 January 2018, 16:26 | Updated: 5 January 2018, 16:38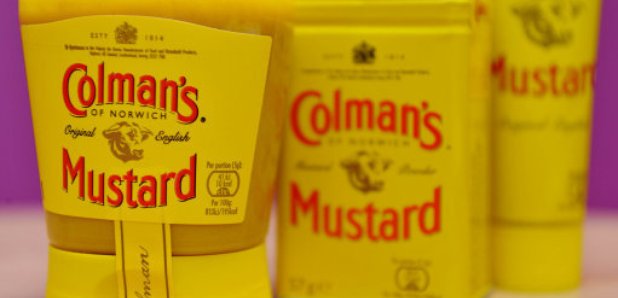 There's a silver lining for mint and mustard growers in Norfolk as they'll continue to supply lines to the company.
A group of mustard and mint growers from Norfolk, Cambridgeshire and Lincolnshire have welcomed proposals to enter into a new long-term partnership with Unilever to mill and pack Colman's mustard powder, along with mint processing.
David Martin, chief executive of the growers' consortium said:
"We welcome the proposals for a new long-term partnership between Unilever and mustard and mint growers in Norfolk and surrounding counties. Our farms have been supplying Colman's for generations and have helped make it what it is today. We hope that the proposed agreement will secure that relationship for generations to come.
"This partnership will allow us to jointly develop a new state-of-the-art facility near Norwich for mustard milling and mint processing. We expect that the facility will create around 25 jobs in the local area and will open up new possibilities for the future. It will provide a cornerstone for the development of the wider food and farming industry around Norwich. The new facility will be funded by the growers and Unilever.
"Subject to Unilever's consultation with its employees, we intend to work closely with the company in the coming months to conclude the agreement and establish the new facility, helping to secure our partnership and a long term future for mustard milling and mint processing in Norwich."