Female MPs Mark 100 Years In Parliament
21 November 2018, 16:42 | Updated: 21 November 2018, 16:46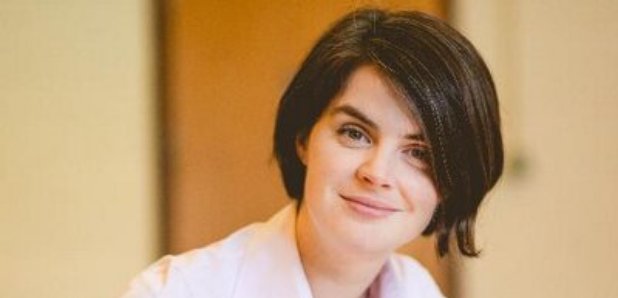 Female MPs have invited female constituents to Westminister to mark the passing of the Qualification of Women's Act.
In 1918 the law changed to allow women to become MPs, back then there was just one female MP, today 208 out of our 650 MPs are women.
However that still only counts as 32% of the House of Commons, Chloe Smith MP for Norwich North told Heart why she feels it's important to mark the centenary
"It means a huge amount to me, obviously, because 100 years ago I couldn't have done what I do. I'm incredibly proud to serve my community and my country and that should not at all depend on being a woman or a man.
There aren't enough women in politics today, so I would say to women and girls - it's your voice, it's your vote, you could do it too"