Five Norwich Buildings Fail Tests On Cladding
26 June 2017, 16:43 | Updated: 26 June 2017, 17:01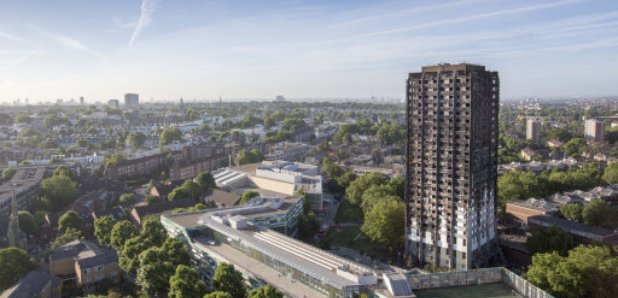 Five buildings in Norwich have failed fire safety checks following the Grenfell tower fire.
Tests were carried out on the aluminum cladding at Brennan Bank, Robinson Bank, Nethercott Bank, Gavin Bank and Lochhead Bank on Geoffrey Watling Way, which all failed the checks.
On Friday, four tower blocks in London were evacuated amid safety fears but residents living in the Norwich development have been told that they are safe to remain in their homes.