Footballers fight the fat in Norfolk and Suffolk
8 October 2018, 09:15 | Updated: 8 October 2018, 09:17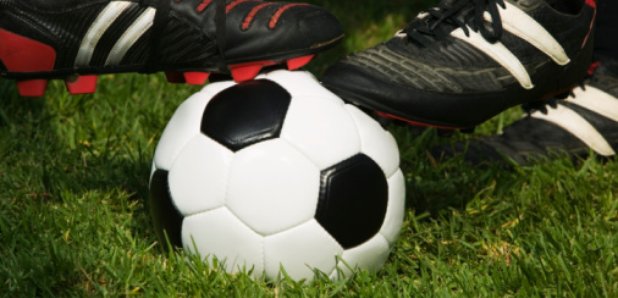 A football league only for men who want to lose weight is helping players manage to do just that in Norfolk and Suffolk.
Uniquely, the Man V Fat league is decided not just on points won, but pounds lost.
That gives every player extra motivation to get trimmer - so they don't let their team down.
"It's a good, fun way to do it and you are competitive with your team because you don't want to be the one that's losing your team the game," Scott Johnson - a player from Norwich - told Heart.
Public Health figures recently showed 62 percent of Norfolk and Suffolk adults are classed as overweight or obese.