Crime Forensic Tests To Be Looked At Again
21 November 2017, 14:55 | Updated: 21 November 2017, 14:57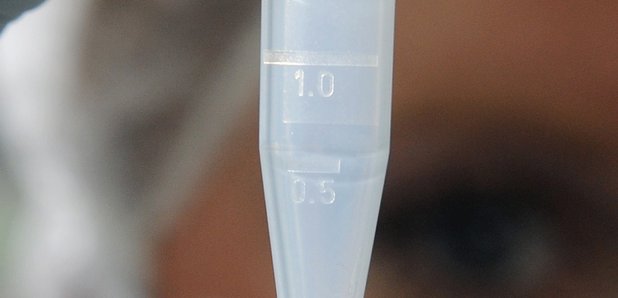 Forensic evidence for crime cases in Norfolk and Suffolk are being retested after alleged tampering.
An investigation over alleged manipulation has identified more than 10,000 cases which "may have been affected", the National Police Chiefs' Council has said.
The NPCC said three-quarters of the cases, across 42 police forces, were traffic offences such as drug driving, with the rest including violent crime, sexual offences and unexplained deaths.
Retests have so far found no impact on cases of sexual offence cases, violence or homicide, the NPCC said.
But a number of retests had resulted in drug driving cases being discontinued and two road deaths had been referred to the Court of Appeal.
Two men have been arrested and five interviewed under caution by Greater Manchester Police over the alleged manipulation by individuals working at a Randox Testing Services site in Manchester
The alleged manipulation emerged earlier this year when a data anomaly in a drug driving case was reported to Randox.
The NPCC said retesting was either complete or under way for around 70 per cent of the highest priority cases, with the rest expected to be completed by mid-2018.
Norfolk and Suffolk
Norfolk Constabulary has 117 and Suffolk Constabulary has 92 cases which have been affected by the issues involving sub-contraction of toxicology testing to Randox Testing Services.
This includes investigations ranging from murder to rape and drug driving offences.
A number of tests have been carried out and to date, no cases have been adversely affected.
Re-testing will continue, with the most serious cases prioritised.
Both Constabularies say they are "taking this matter very seriously and the response to the situation is being actively managed by a team led by a senior officer and including a range of experts from both the police and Crown Prosecution Service."