Four More Arrested After Ipswich Murder
4 June 2018, 17:02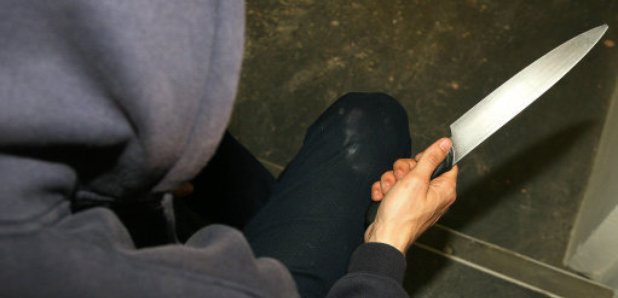 The Police and Crime Commissioner for Suffolk's told Heart knife crime is "one of the biggest threats to the county at the moment".
It's after a teenager was stabbed to death in South East Ipswich on Saturday.

Tim Passmore told us he wants to reassure local residents that everything's being done to bring those responsible to justice.

It's as four people have been arrested in Essex today on suspicion of conspiracy to murder. The four males - aged 16 to 22 - will be taken to Suffolk for questioning.

Today, police have also formally identified the victim as 17-year-old Tavis Spencer-Aitkens. They say Tavis had been walking back from the shops in Queen's Way when he was approached by two males on bicycles who attacked him. They were then joined by four to five other males who further assaulted him, before all the offenders then fled the scene.
A Home Office post-mortem examination concluded that the cause of death was as a result of a single stab wound.
A 41-year-old man from the Ipswich area who was arrested on suspicion of conspiracy to murder on Saturday evening, remains in custody.

A public meeting is being held this evening from 7pm at the Nansen Road Baptist church to address people's concerns following the attack.

Suffolk's PCC, Mr Passmore, told Heart it's to hear "peoples frustrations... their ideas... what they's like to see done". He added "then we need to take those positive steps as to what we can do to turn a corner and get rid of this awful crime which I think is one of the biggest threats that our county faces at the moment."

He also told us tackling the issue will be a joint effort saying "It can't be just down to the police to do enforcement to deal with this problem. We all have a responsibility. All communities, all families, parental role models, to do what we possibly can to make sure that young people have the right focus in life that they do make the right choices."