Funding Boost Possible For Transport In Norwich
27 September 2018, 18:01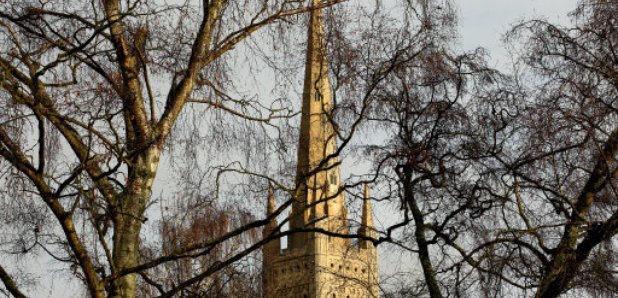 Greater Norwich could be in for a huge boost to public transport infrastructure after making the shortlist for the Department for Transport's Transforming Cities Fund.
The announcement means that Transport for Norwich (TfN) is in line for a share of an £840m pot of money specifically for promoting intra-city connectivity – aiming to make it easier for people to access jobs, training and retail.
At the heart of the bid, which was put together in partnership between Norfolk, Norwich, Broadland District and South Norfolk councils, is a new high-quality,
integrated public transport network for the area.
It highlights three strategic routes to support the Norwich Research Park, Broadland Business Park and the airport industrial estate, each with a focus on where they meet the city centre.
Smart ticketing, cleaner vehicles, real-time information and faster journey times are all features outlined in the vision for Greater Norwich.
Councillor Martin Wilby, Chair of Norfolk County Council's Environment, Development and Transport Committee, says: "Greater Norwich is ready for significant investment in public transport so it's fantastic news that we've been shortlisted. Funding through Transforming Cities would help us deliver the integrated network we need to support growth in homes, jobs and the local economy over the coming years.
"We can now look forward to working with the DfT and in collaboration with Transport for Norwich partners to transform how we travel in and around the city."
The next stage of the process involves the DfT working closely with the TfN team to develop a detailed package of projects to take forward.
Final decisions on the amount of funding will be made once all successful applicants' proposals have been assessed.
Greater Norwich is one of 10 city areas that have made the shortlist.