Funding to boost youth employment in Suffolk
16 July 2018, 09:11 | Updated: 16 July 2018, 09:17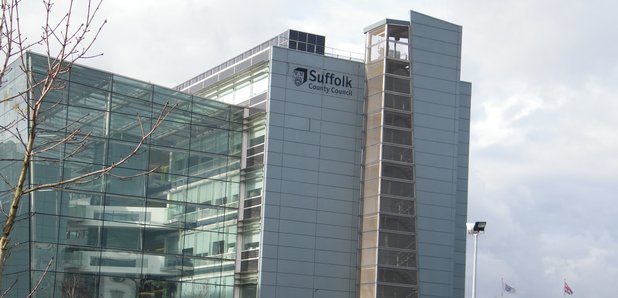 More money is being put into helping young people in Suffolk get into education or employment.
Currently, 12 per cent of the county's 16-24 year olds are unemployed - which is in line with the national picture.
In total, £1 million is going into local projects to try and change that.
Cash from the County Council is being topped up by Suffolk's council leaders and the Police and Crime Commissioner.
The projects funded by it will include programmes to prepare young people to benefit from local Apprenticeship opportunities.
Cllr Jennie Jenkins, independent chair of the Suffolk Public Sector Leaders group, said:
"Young people in Suffolk are full of potential and talent, but without the right support to fulfil that potential, there is a real risk of it being wasted. Indeed, in some cases it's almost certainly what will happen.
"That's why Suffolk Pubic Sector Leaders have given their backing to this vital programme.
"We want Suffolk to thrive and that starts with giving our young people the best possible foundations on which to build their futures."